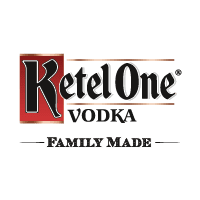 Vodka Sour Premixed Cocktail
NIO-VS-3BOX
A sweet, tangy blend of lime, sugar syrup and Ketel One Vodka.
Ingredients

Ketel One Vodka / Citric Acid / Toschi sugar syrup / Water / 100ml | 20.4% ABV

Taste

Recommended for

Appetiser
FREE SHIPPING
Buy 6 or more of any cocktail and receive free standard shipping
Cocktail subscriptions
Have your cocktails delivered every 1, 2 or 3 months
NIO Rewards
Get VIP perks like reward points, member-only offers and more.
Why you'll love it
Our delicious Vodka Sour is a refreshing bittersweet blend of Ketel One Family Made Vodka, lime and Toschi liquid sugar for a tangy flavour that's not too sweet or too tart, but is in fact, just right.
To enjoy your Vodka Sour at home simply tear off the corner and pour the cocktail in a glass over ice. No other ingredients or specialist equipment is needed with NIO cocktails. Expertly mixed in Milan, Italy.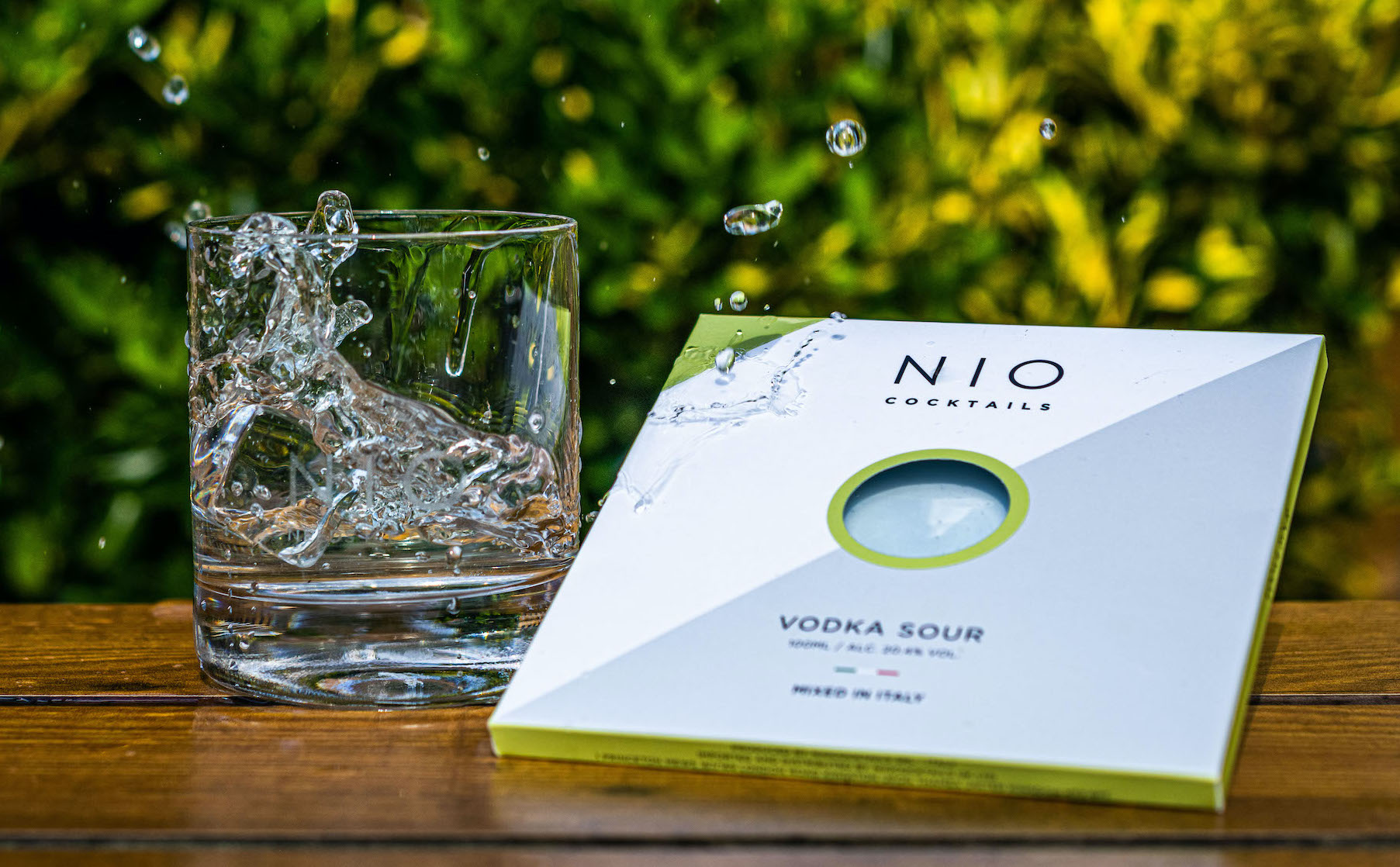 The Vodka Sour's story
The Sour was first served on the high seas, but forget the stylish cocktail lounge of an ocean liner: think Royal Navy sailors on rough sea journeys. Water supplies were unreliable, even downright undrinkable a lot of the time, so they used spirits instead. They added lemons or limes to combat scurvy – which is why in the US the British are known as 'limeys' to this day. Topped off with sugar and water, the Sour was born: enjoyed today as a light and refreshing summer cocktail.
Serve the perfect cocktail in one minute
Get your favourite tumbler glass
Once your glass has been filled with ice, give your cocktail pack a quick shake.
Tear off the corner
Simply pinch and tear the corner – no need to remove from the paper sleeve.
Pour over ice
Leave to stand for one minute and enjoy in good company.